5/8-Inch Series Switches
---
Korry has engineered its 389 5/8-inch LED switch for human machine interface (HMI) applications where superior lighting performance, product reliability, and system versatility are required. Its innovative circuitry design has earned the company several patents.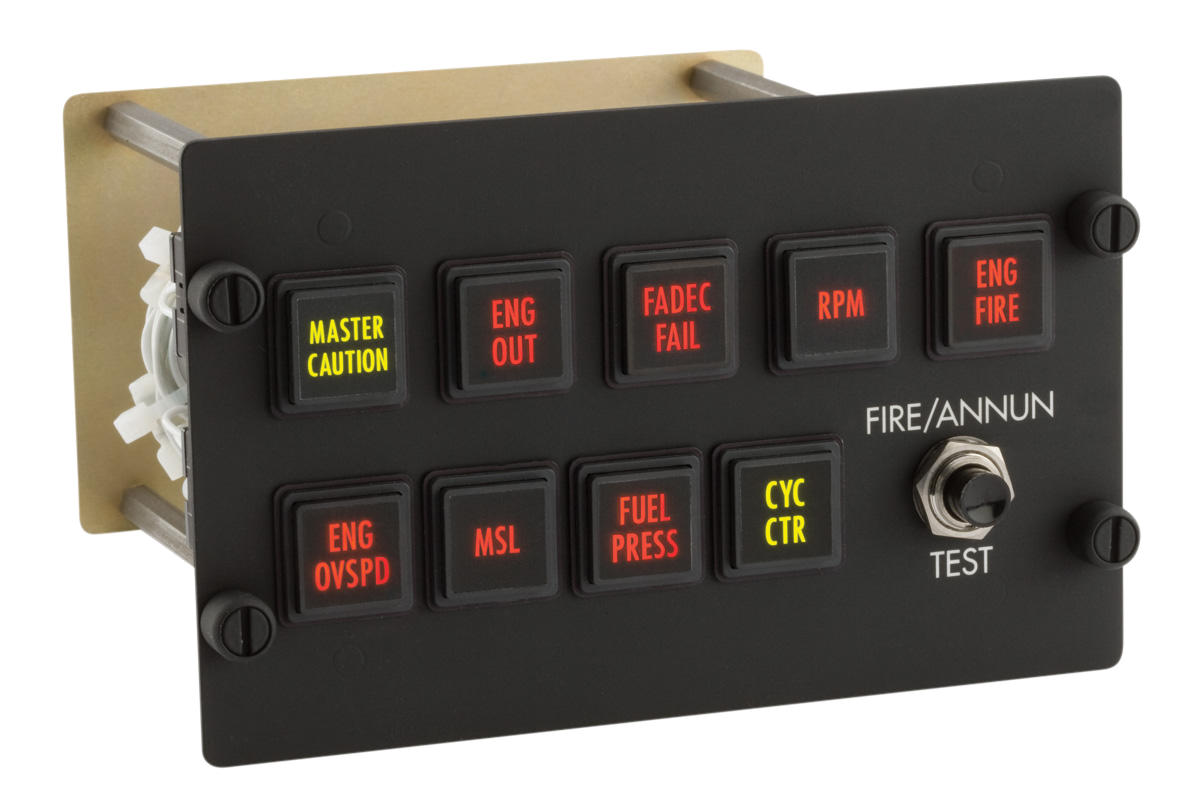 Welcome to the Korry Order Center for 5/8-Inch Switches
Surface-mounted electronics with the latest generation of high-brightness LEDs
Uncompromising performance in system interface capabilities
Exceptional illumination characteristics such as brightness output and dimming control
Versatile circuit card assembly (CCA) design for any type of dimming requirement
Mechanically interchangeable with most 5/8-inch switch products
Korry's reliable and high-quality products can be found on nearly all commercial and military aircraft in-service today.