Technologies & Capabilities
Korry expertise is centered on superior human-machine interface products offering balanced lighting solutions for all cockpit needs.
Optical Design
Korry embeds industry leading optical performance into all of our illuminated products. NVIS and secure lighting solutions enable the warfighter to meet operational needs.
Certification
Korry supports certification of our products with processes following the guidelines of ARP-4754. Our software development process complies with RTCA DO-178B/C and hardware development process complies with RTCA D0-254. Several products have received TSOA including our weather radar family of controllers.
Qualification
Korry houses a complete range of test engineering expertise and test lab facilities that specialize in addressing compliance to commercial and military aerospace environmental and EMI/EMC standards. Capabilities include environmental testing to RTCA D0-160 and MIL-STD-810 and EMI/EMC testing to RTCA D0-160 and MIL-STD-461.
Open Architecture
Korry integrates fully certified (TSO'ed) Small Form Factor, Modular Open Architecture and Platform Computing solutions into our products. These solutions support a variety of Airborne Computing applications.
Product Support
Korry operates as a certificated air agency (repair station) under FAA regulation 14 CFR Part 145, Certificate No. KE7R393J. The repair station is also approved under EASA Supplement EASA.145.4618 as an EASA Part 145 operation. Our repairmen are certified under 14 CFR Part 65 to facilitate Issuance of Airworthiness Certification (8130-3 form) for return to service of repaired articles.
Human Machine Interface
Korry integrates HMI solutions that define the look, feel and performance into all of our products. These products provide state of the art optical performance that is balanced across all flight deck zones.
Export Compliance
Korry is committed to the highest standards of business ethics. Korry's Export Compliance Program was established to ensure compliance with the Export Administrative Regulations (EAR), the International Traffic in Arms Regulations (ITAR) and related laws and regulations.
Customer Service
Leading Sales Managers, Global Sales Reps and Distributors are available to assist with your requirements for quality HMI solutions.
Leading manufacturer of aerospace & defense HMI solutions, Located in Everett, WA with convenient access to daily flights from Paine Field
250,000 square-foot manufacturing facility
AS9100 and ISO9001 certification
FAA Part 145 repair station
MORE ABOUT US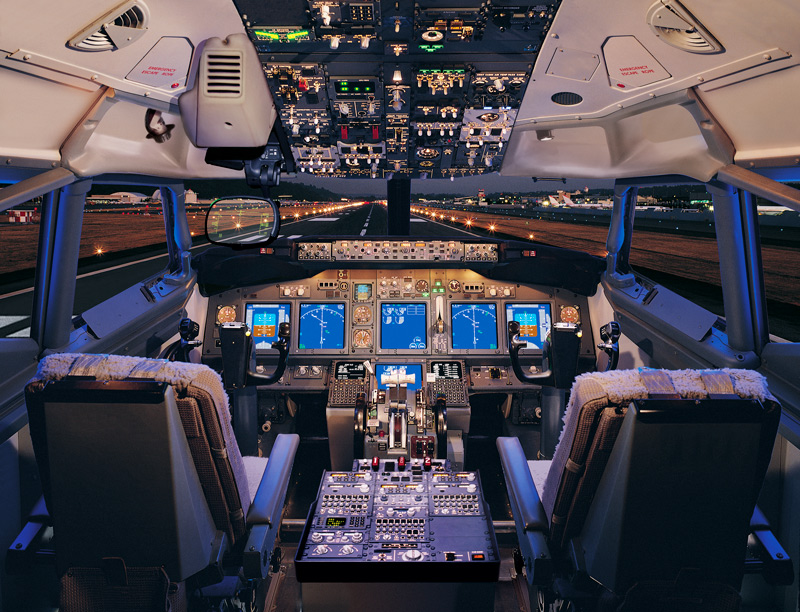 Korry's reliable and high-quality products can be found on nearly all commercial and military aircraft in-service today.
HIGHLY ENGINEERED, HUMAN-MACHINE INTERFACES
Products & Solutions
Korry products are highly Engineered, human-machine interfaces. Every Korry solution integrates our expertise in optics, electronics and software, mechanical packaging, mechanism design, and human factors.
Aerospace Components
Korry is a world leader in production of aerospace knobs, illuminated push-button switches and annunciators
Control Products
Korry control panels are designed for a range of applications including weather radar controllers, flight directors panels and fire suppression panels
Airborne Computing
Korry compact and low-weight data collection, conversion, and routing solutions offer proven reliability while offering versatile I/O management
Aerospace Displays
Latest generation technology optimized to meet commercial and military requirements for sunlight readability night-vision compatibility
Korry has a proud heritage supporting hundreds
of aerospace and defense customers