Airborne Computing
Korry Electronics is an industry leader in developing aircraft data collection, conversion, control, computing and routing solutions. Korry Airborne Computing Systems deliver the technology you need to implement rugged, scalable, fault-tolerant airborne data computing, data networks and data gateway solutions
Korry Data Concentration Legacy
Beginning with the S-70B in 1999, the Korry DCU has evolved through three generations of increasing I/O count and complexity to meet the challenges of increasing platform functionality culminating in todays GEN-3 DCU as used on the UH-60 program.
Korry is building upon its GEN-3 DCU experience in its next generation GEN-4 DCU design (in work today at Korry). The GEN-4 DCU is designed as a Modular Open System Architecture (MOSA) Computing Platform capable of hosting multiple software applications of differing criticalities (DAL A to DAL E), via ARINC-653 and FACE RTOS's, high speed networking, via ARINC-664P7, and ARINC-661 Cockpit Display System (CDS) graphics. The GEN-4 DCU is effectively an Integrated Avionics Computer (IAC) that combines, per configuration, I/O concentration, computing, networking and graphics into one Line Replaceable Unit (LRU). The GEN-4 DCU is designed to meet the growing demands of certification and functionality plus provide backward compatibility with prior generations of DCU's.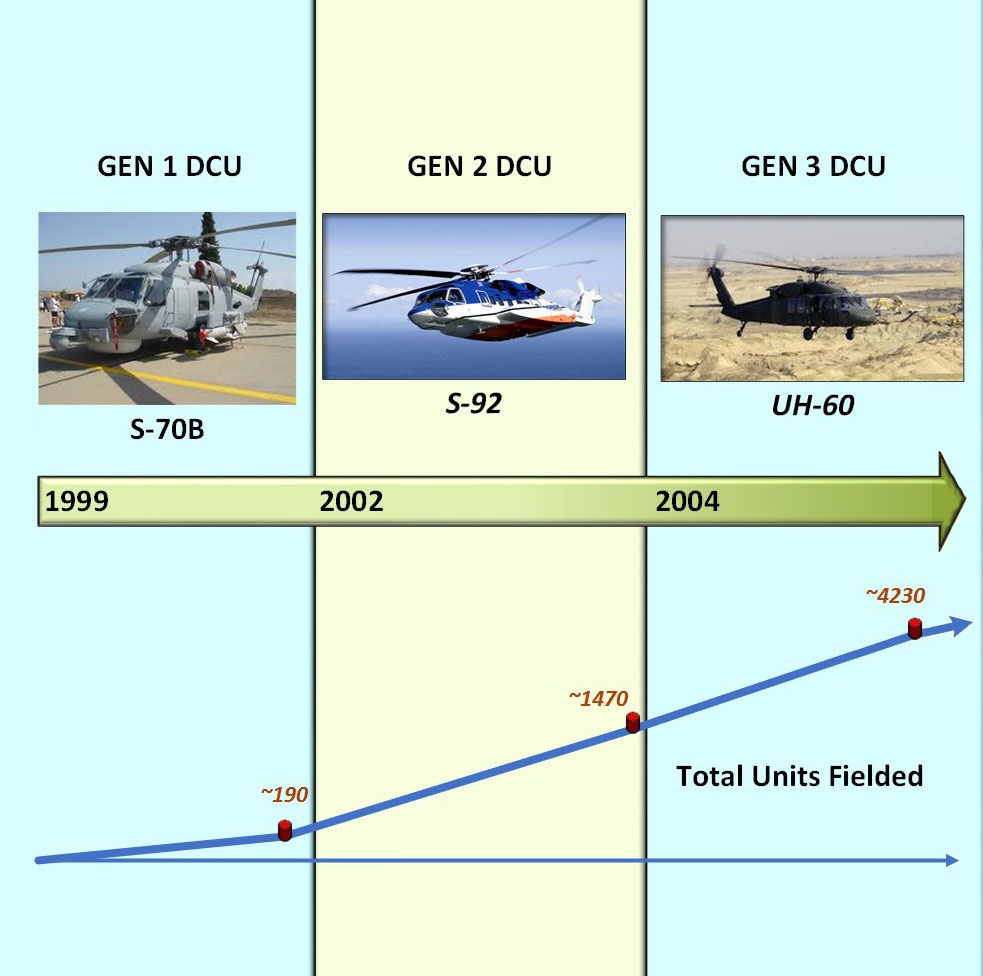 Remote Data Concentrators (RDC)
The Korry Remote Data Concentrator (RDC) offers a versatile, modular solution to streamline data-transmission architecture and anticipate future growth. The RDC includes firmware to allow quick configuration of multiple I/O circuit configurations.
The RDC is designed for installation in rugged and/or tight installation environments. It is specifically designed to monitor and control aircraft systems sensors & effectors and concentrate data onto serial data buses as part of a larger Integrated Modular Avionics (IMA) system.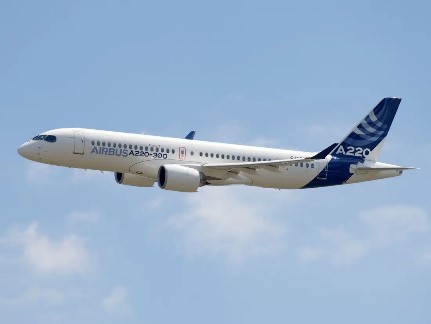 GEN-3 DCU
The GEN-3 DCU offers a mature in-service design base, on over 4000 Helicopter installations, to meet demanding data concentrator requirements for ruggedized vehicles. With up to 250 channels and many circuit interface options, it is ideal for customization in complex high-volume, high-connectivity applications such as maintenance data computers, engine data concentrators and airframe sensor data concentrators.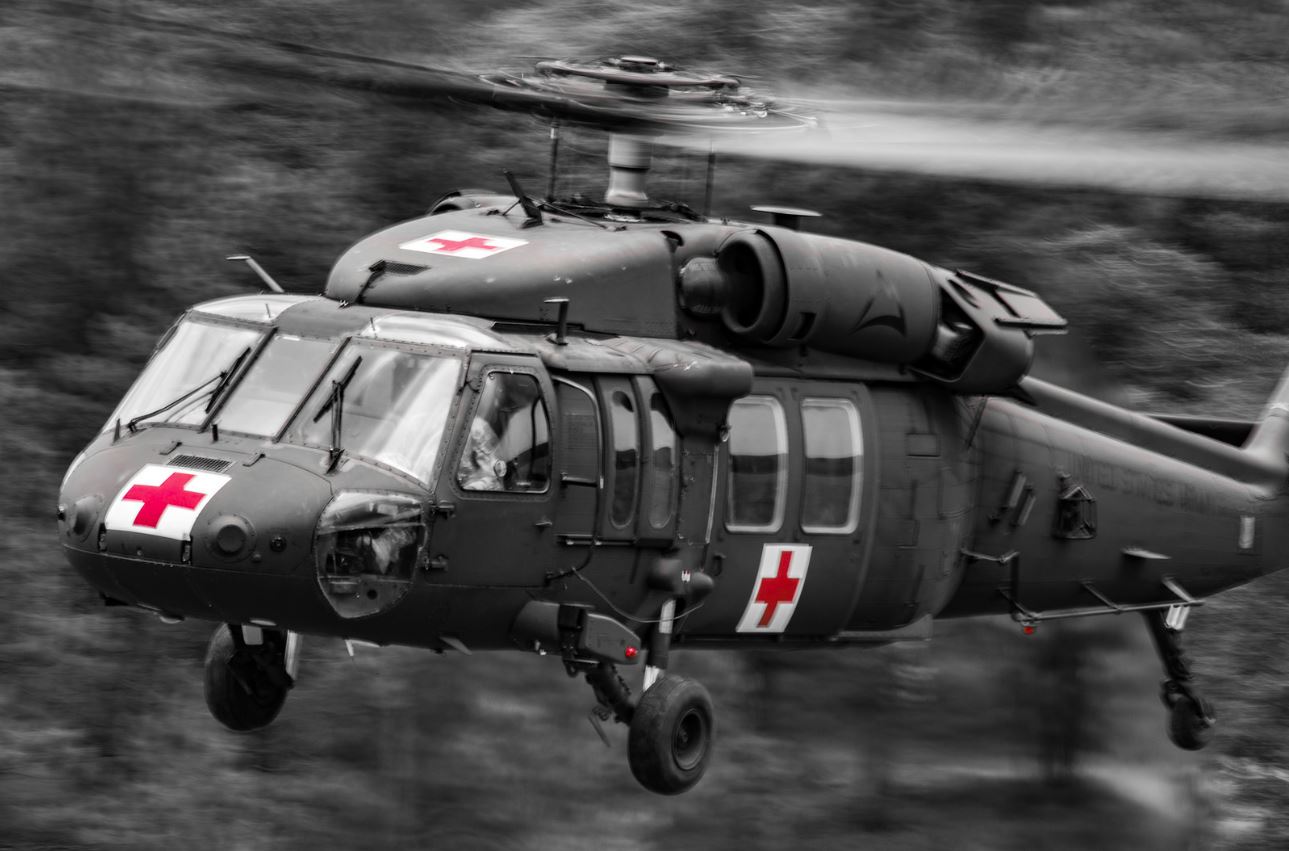 Data Concentration
Remote Processing
RPUs (Remote Processing Units) form a new generation of compact solutions engineered with higher levels of built-in processing as well as data concentration and routing. Our adaptable RPUs support complex applications such as utility, power, or health management systems (UMS/PMS/HMS). Designed to open standards, Korry RPU's are able to host 3rd party application software thus offering customers industry leading flexibility and growth.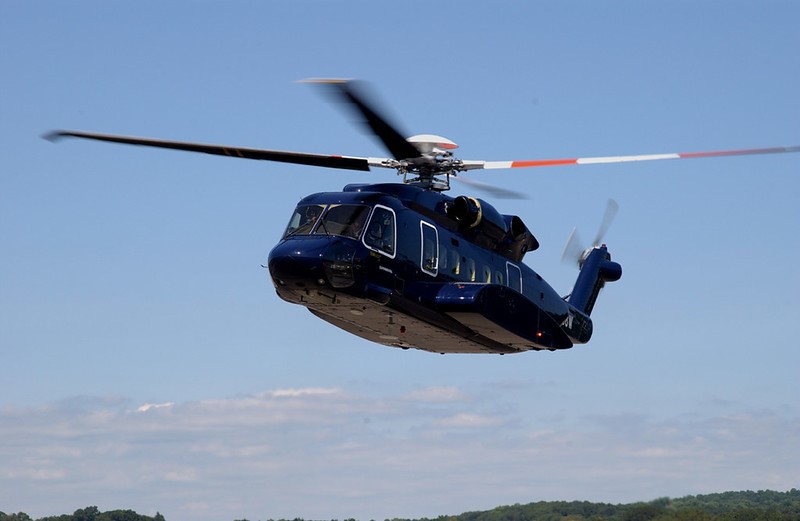 Avionics Computing
Korry Integrated Avionics Computer (KIAC)
Korry's NextGen Integrated Avionics Computer (KIAC) is an evolutionary step in our already successful Data Concentration Unit (DCU) product line. The new IAC benefits from Korry's mature and extensive experience in the field of airborne computing, allowing Korry to meet ever evolving and complex data processing needs. Korry's pedigree in signal and data conversion is derived from designing, manufacturing and fielding operational DCUs. Korry's avionics computers are highly modular (allowing 3rd party hosted applications software option) and incrementally certifiable, offering a wide array of interface options including field loadable software capabilities. The KIAC scalable form factor and modular architecture is revolutionary and utilizes common VITA74 small form factor modules as building blocks to meet the customer's airborne computing needs. The final form factor of the KIAC is driven by customer requirements detailing the number of I/O pinouts, computing, graphics requirements and associated connectors.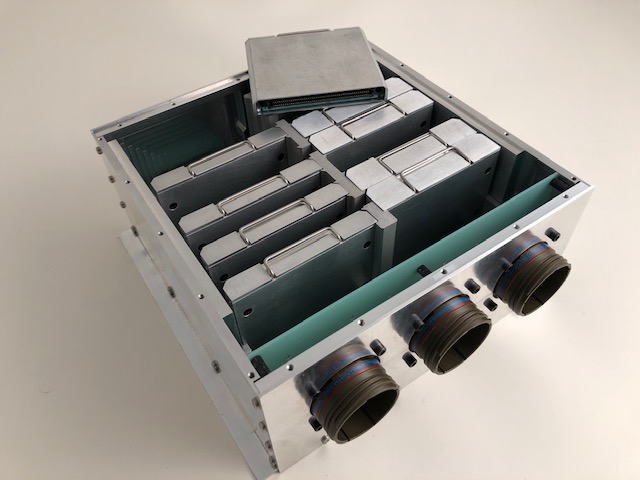 For information or assistance:
Call our Korry Tech Center at 425-297-9628, 6:30 am - 2:30 pm Pacific time